Safeguarding Practice Awards Ceremony 2023
The dedication, resilience and hard work of safeguarding professionals across the Mid and West Wales region has been celebrated and rewarded at Dyfed Powys Police Headquarters, Llangunnor, Carmarthen.

The Mid and West Wales Safeguarding Boards for Children (CYSUR) and for Adults (CWMPAS) held its second award ceremony to recognise the contribution key workers from a variety of public sector agencies have played in keeping the most vulnerable children and adults in our communities safe.
Practitioners recognised included health professionals and nurses, police officers, social workers, education professionals and care and nursing home workers and managers.
Their work was recognised across eight categories of award, as follows:
Exceptional Commitment and Dedication Demonstrated to the Safeguarding of Children
Exceptional Commitment and Dedication Demonstrated to the Safeguarding of Adults at Risk
Achievement, Innovation and/or Improving Safeguarding Practice for Children
Achievement, Innovation and/or Improving Safeguarding Practice for Adults at Risk
Participatory Practice / Co-production in the Safeguarding of Children, Families or Adults at Risk
Long Service Recognition/Lifetime Achievement Award for Contribution to Safeguarding Practice and Development for Children or Adults at Risk
Significant Wider Community Safeguarding – Practice That Has Had a Positive Impact on the Community in the Safeguarding of Children or Adults
Exceptional Safeguarding Practice in a Residential Establishment for Children or Adults at risk
The ceremony was attended and addressed by the Chief Social Care Officer for Wales, Welsh Government, Albert Heaney who said:
"As Chief Social Care Officer for Wales, I am delighted that we are all taking the time to recognise the vital work our safeguarding professionals are doing.  Their dedication to providing support and protection for the most vulnerable individuals across Mid and West Wales is to be commended."
Image Gallery: Category Winners and Highly Commended Nominees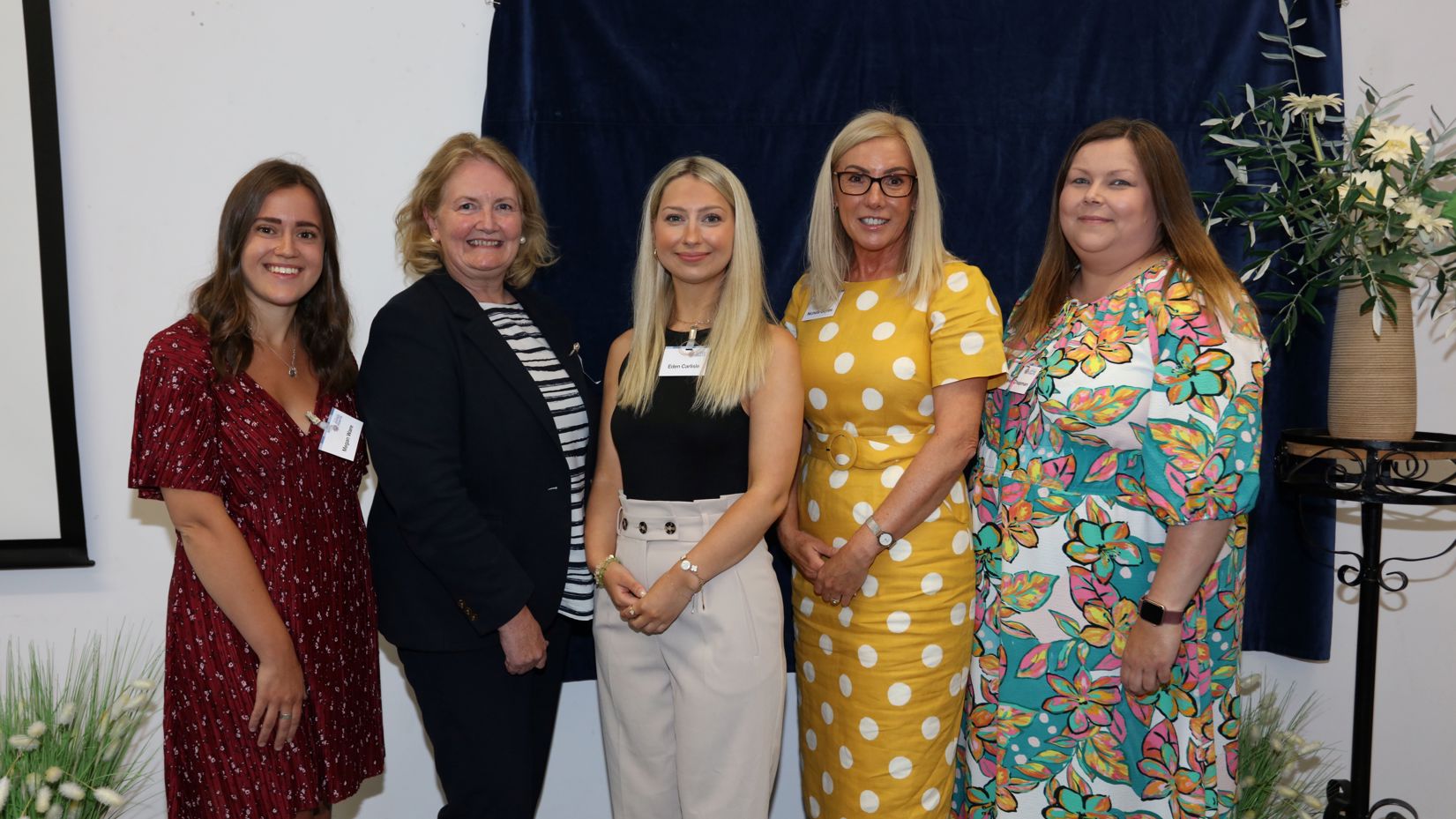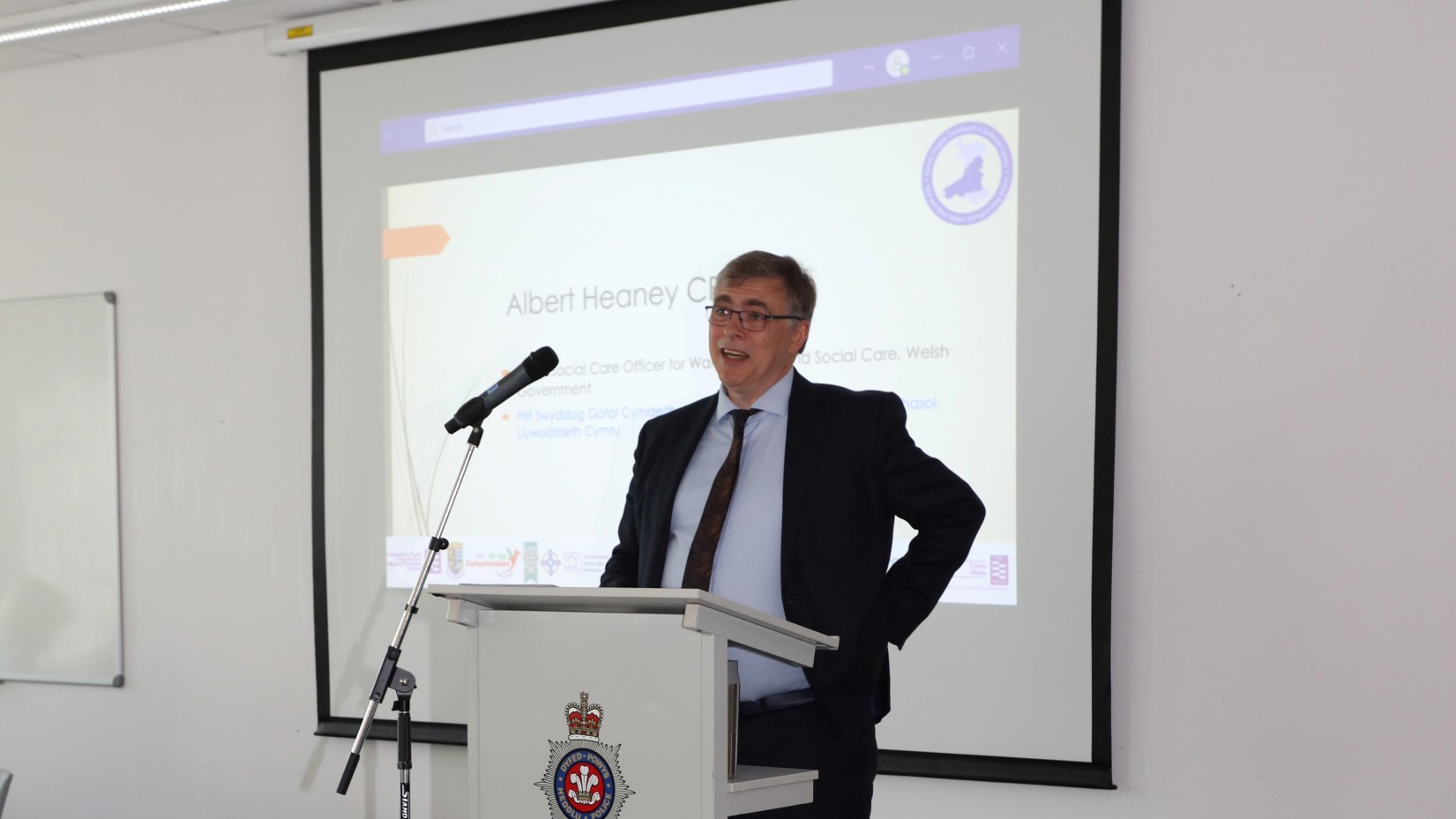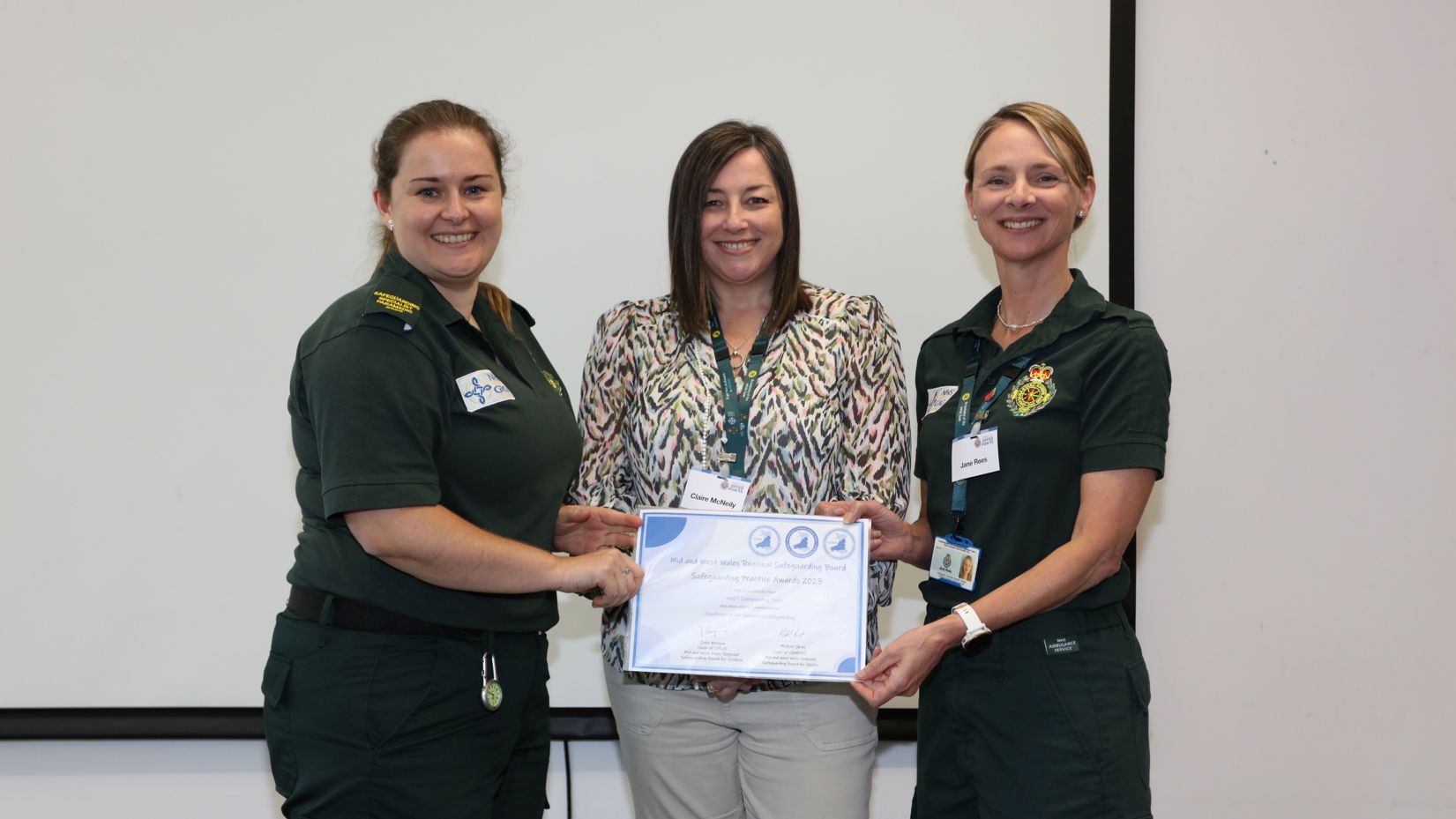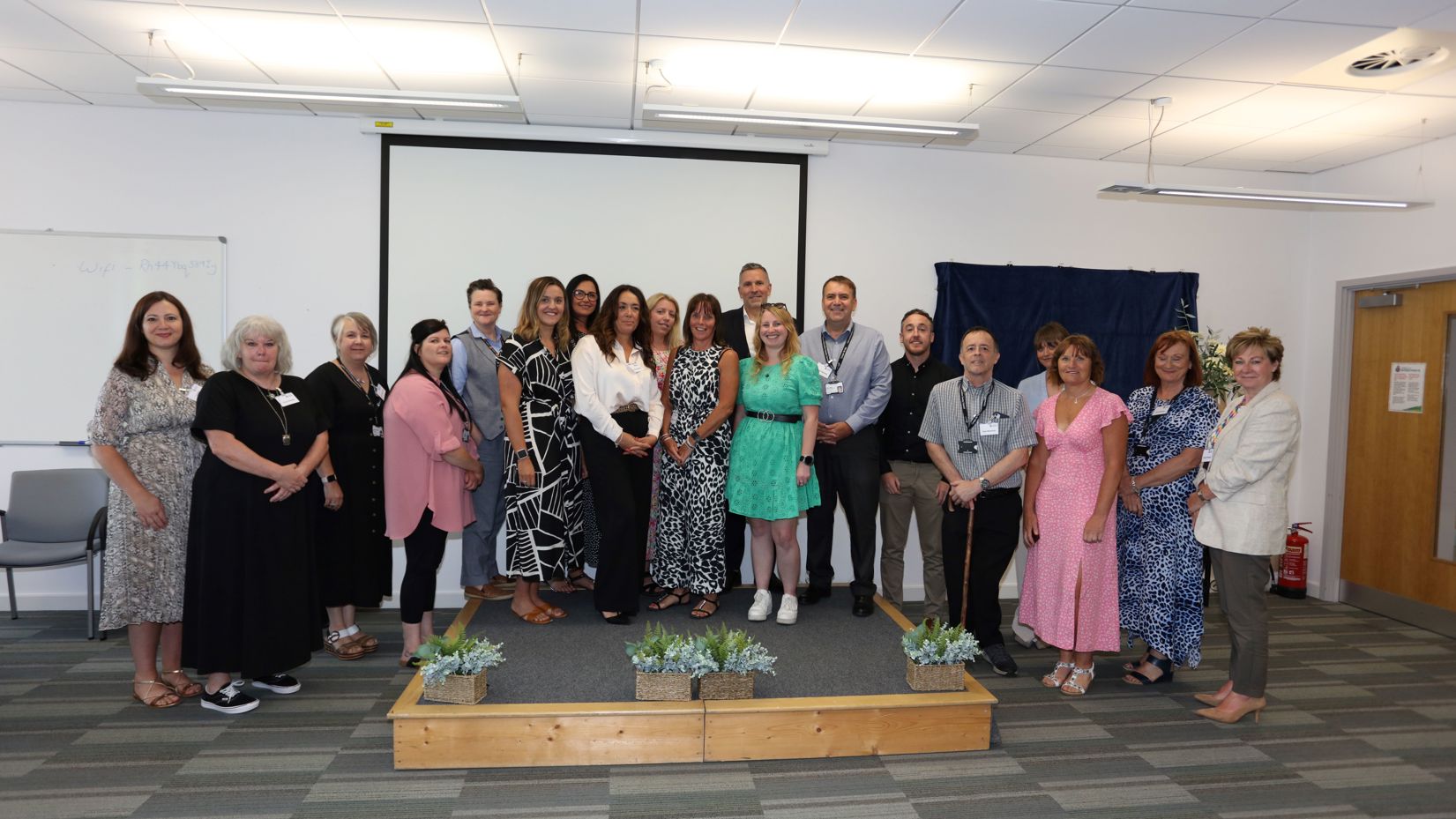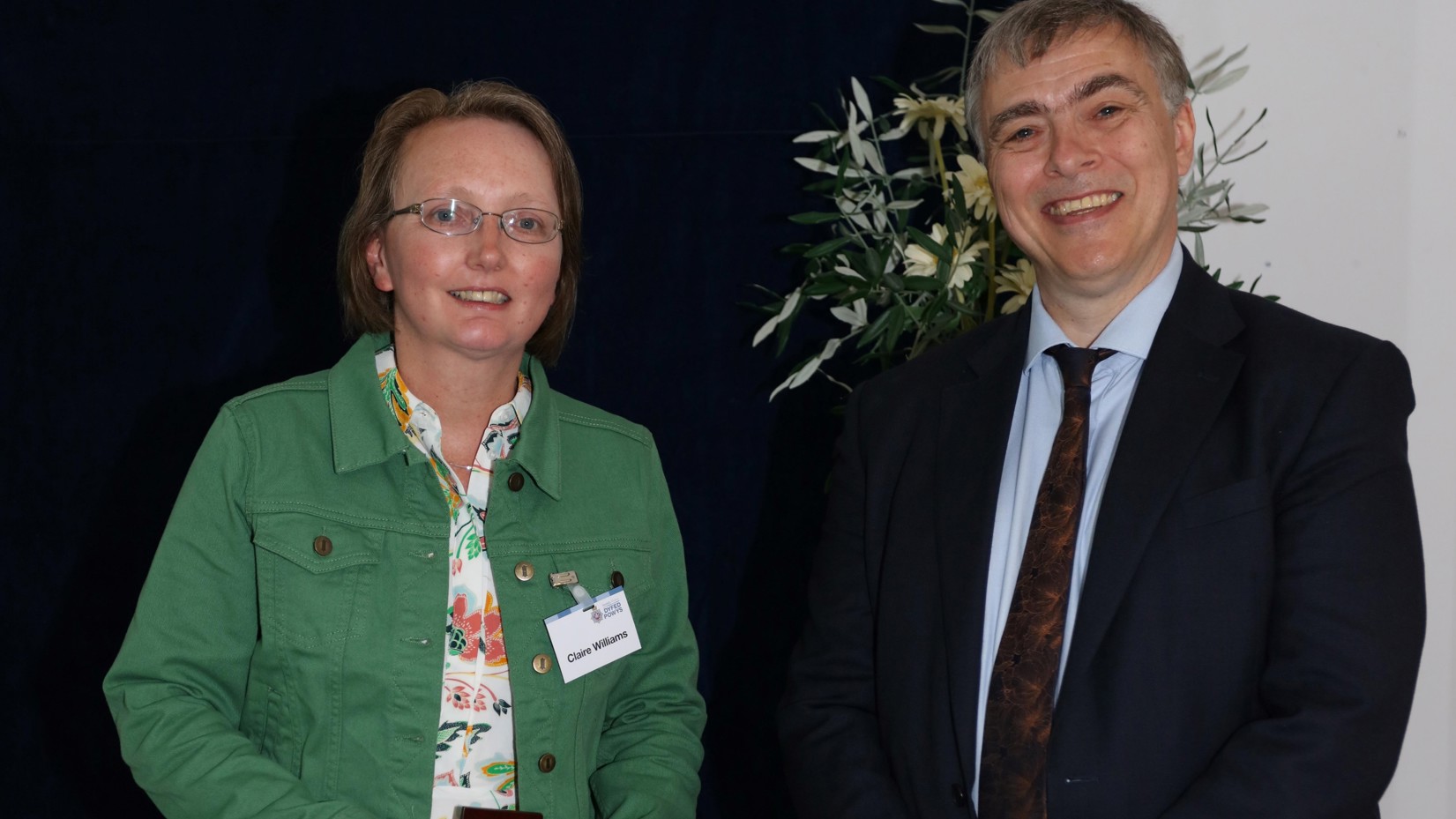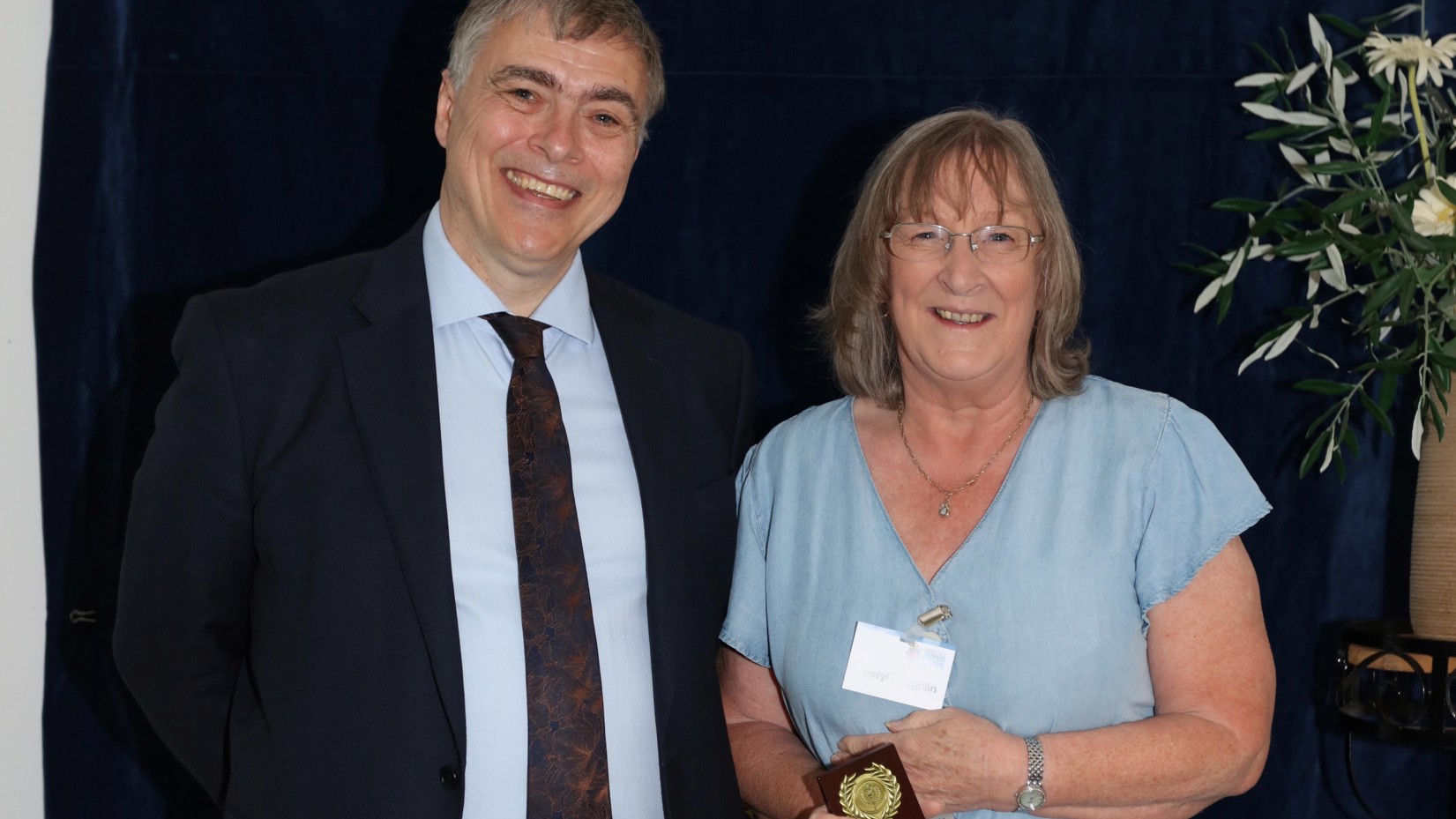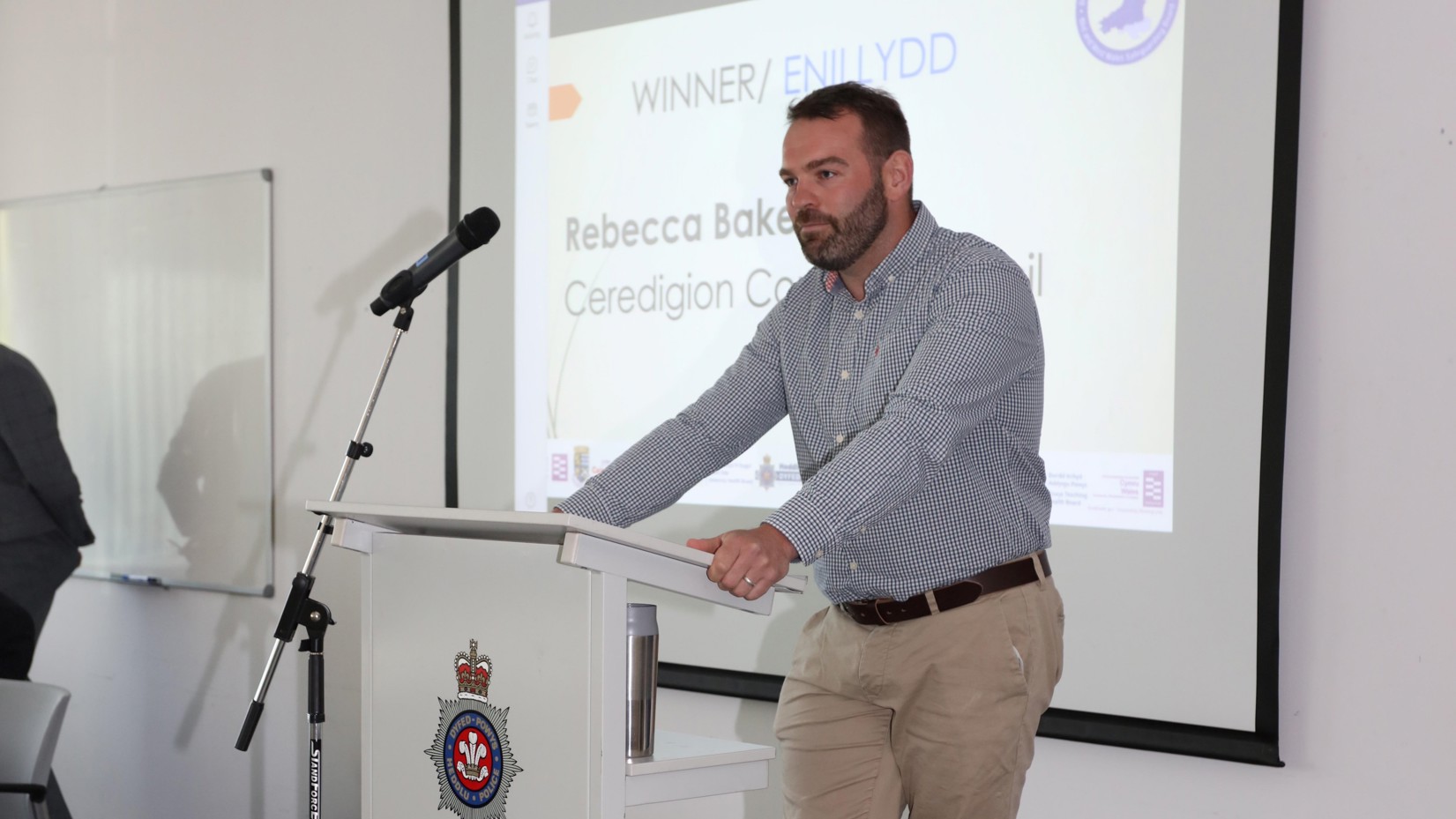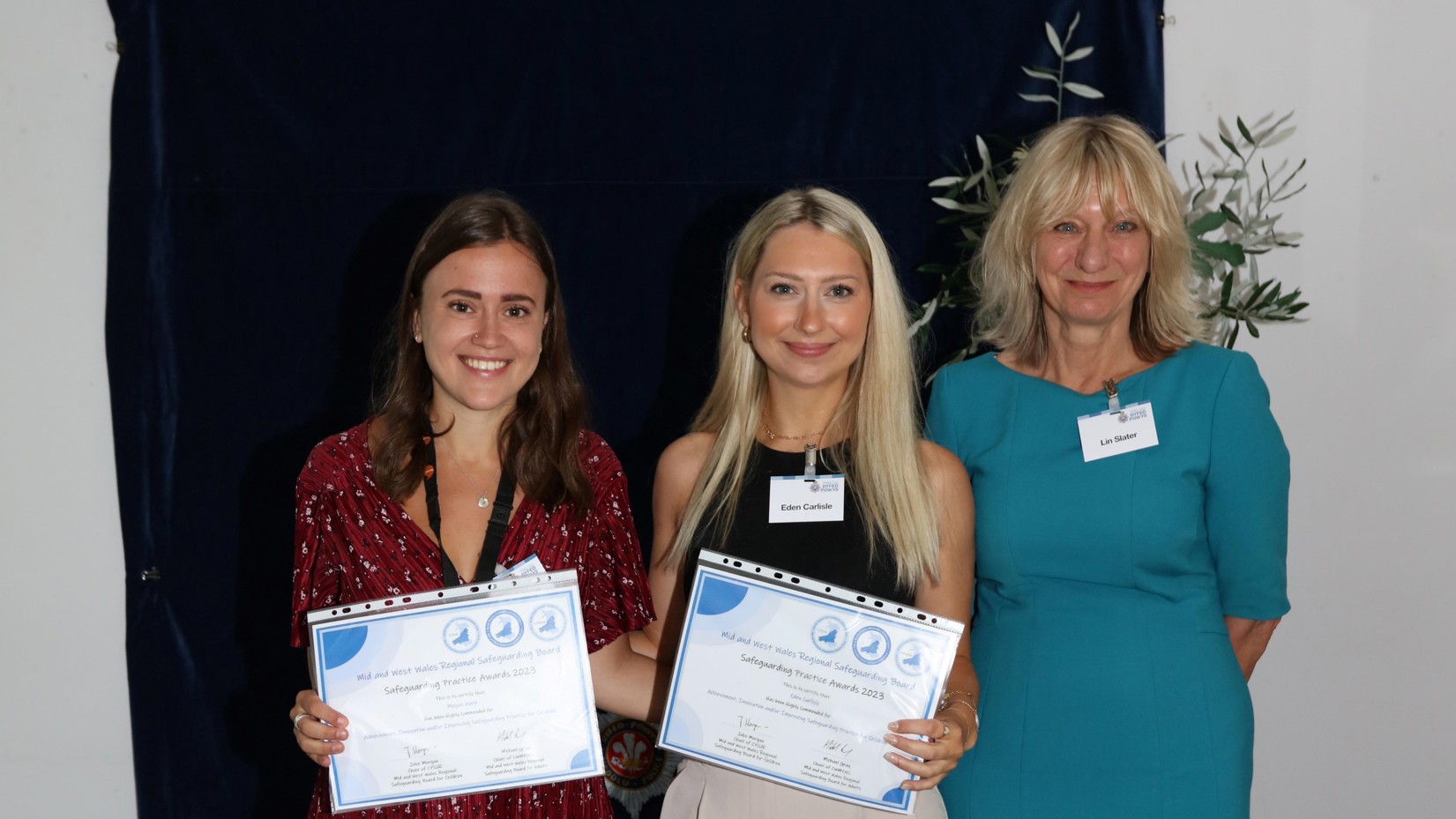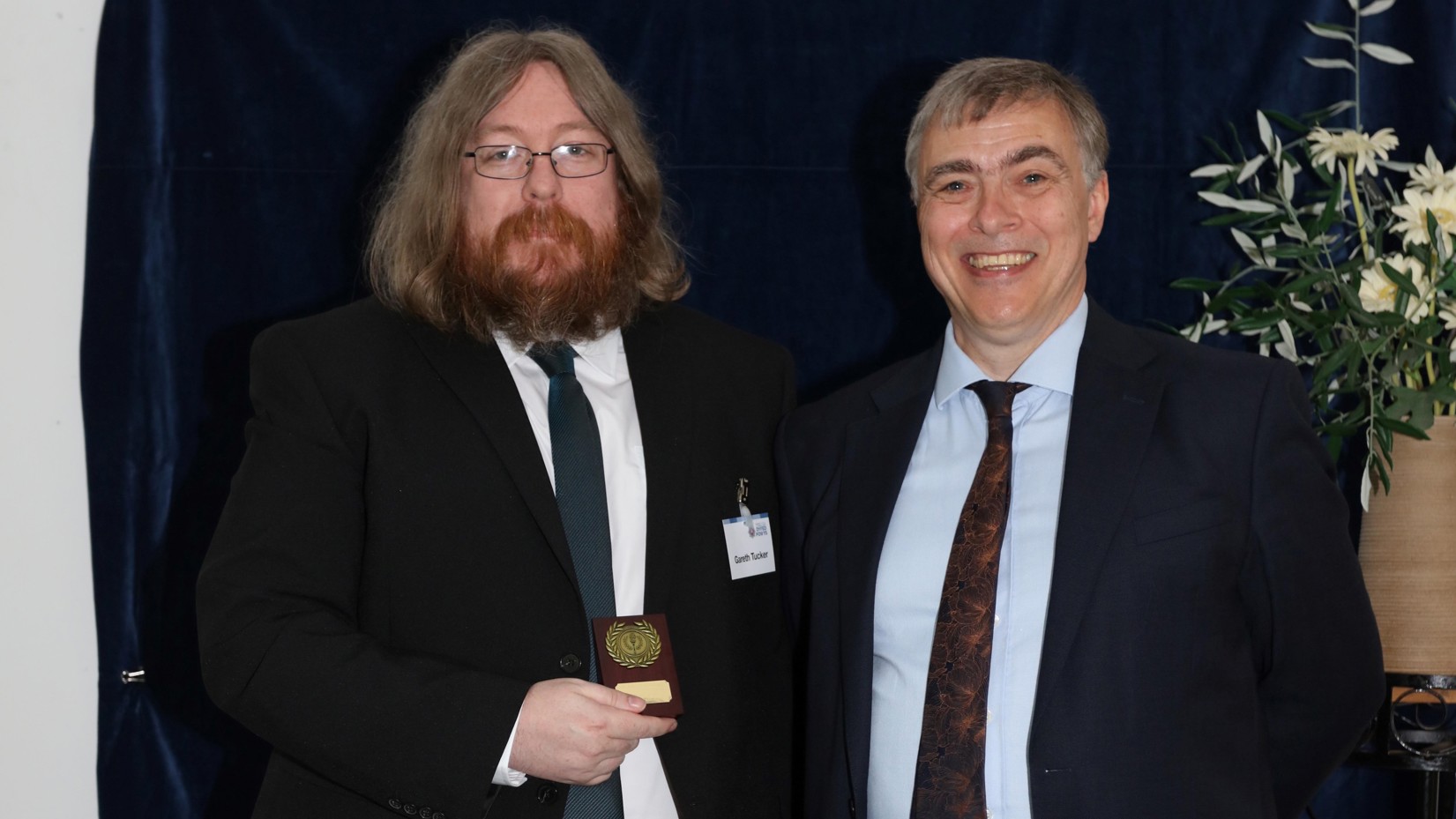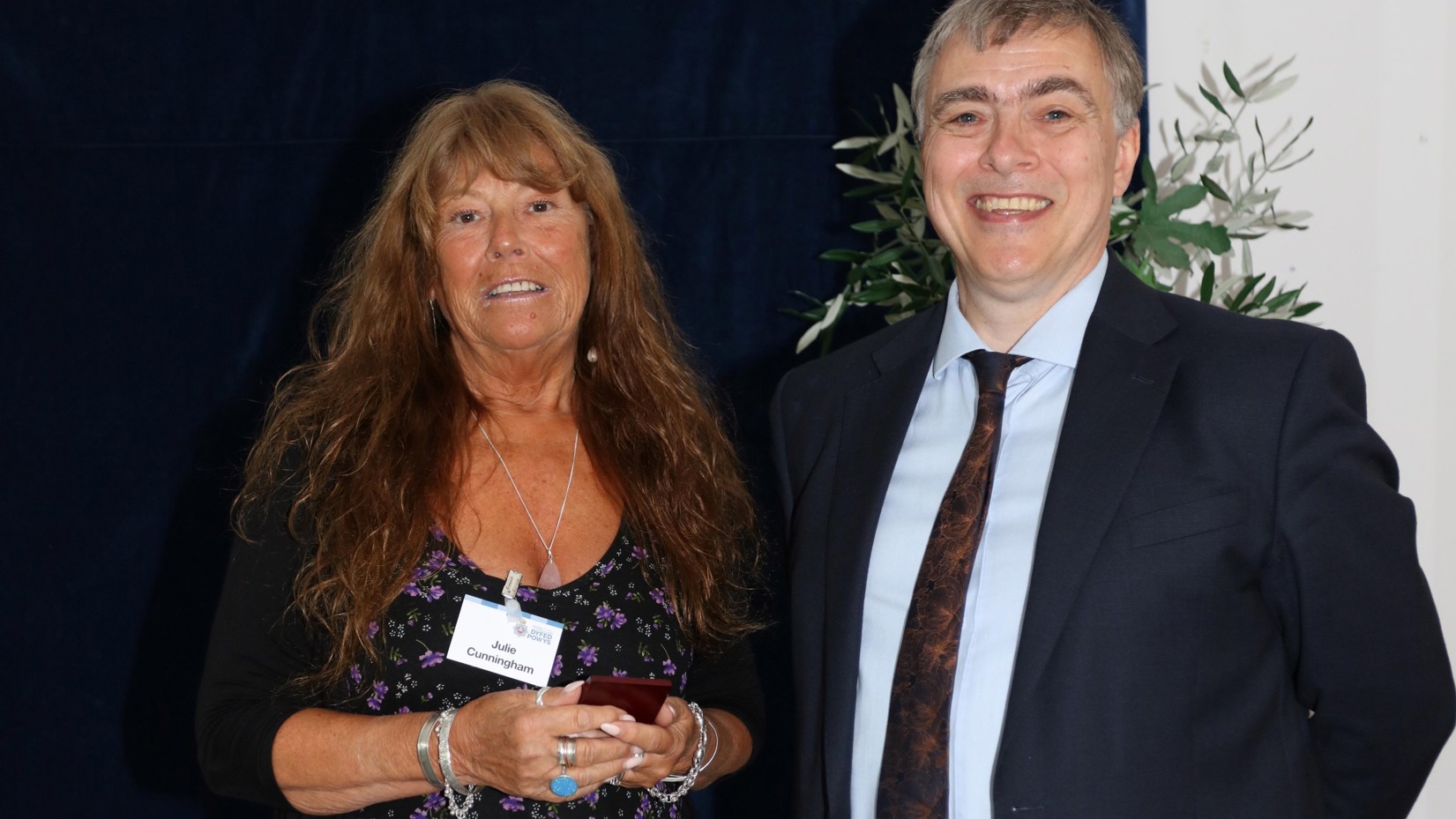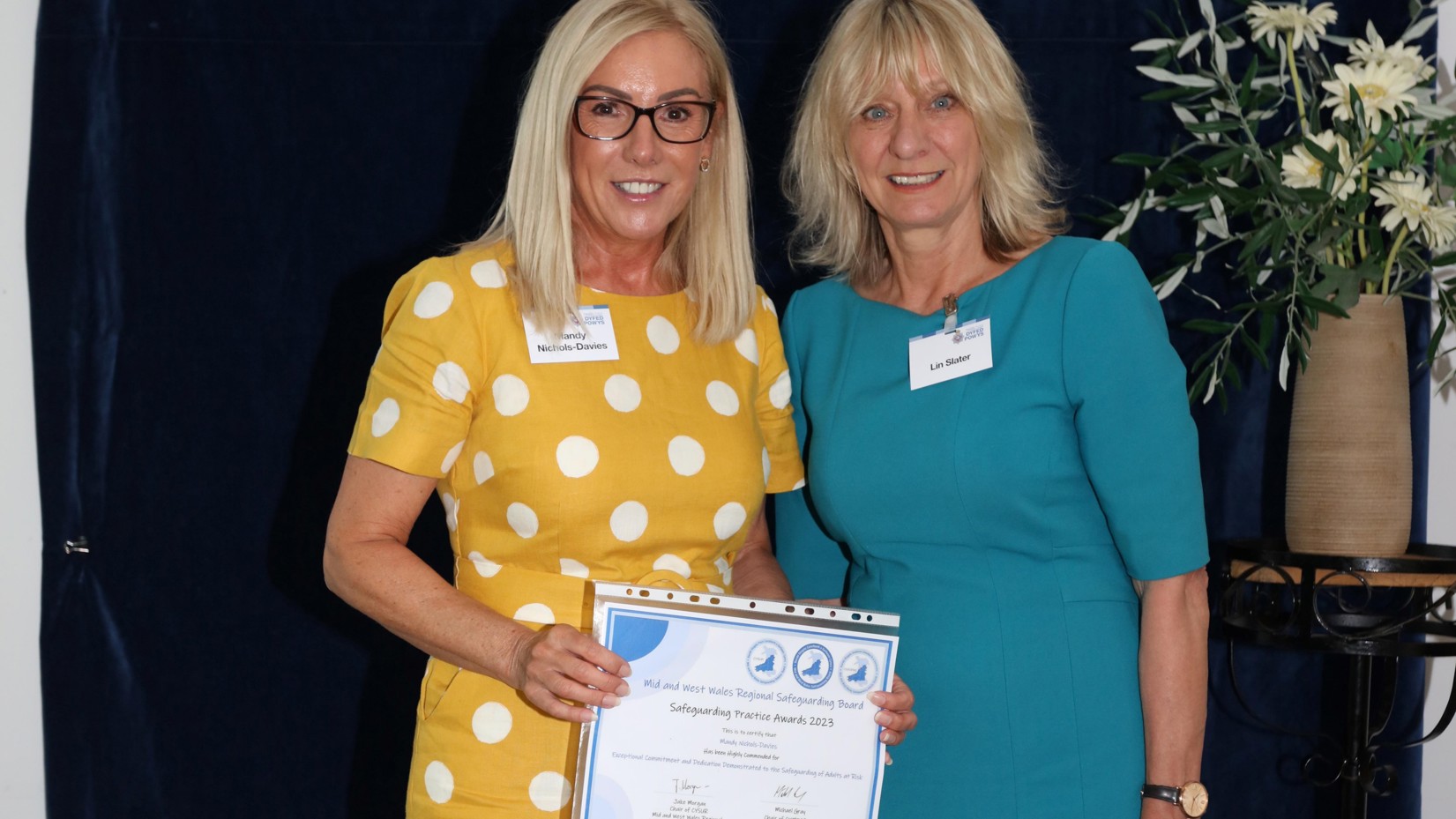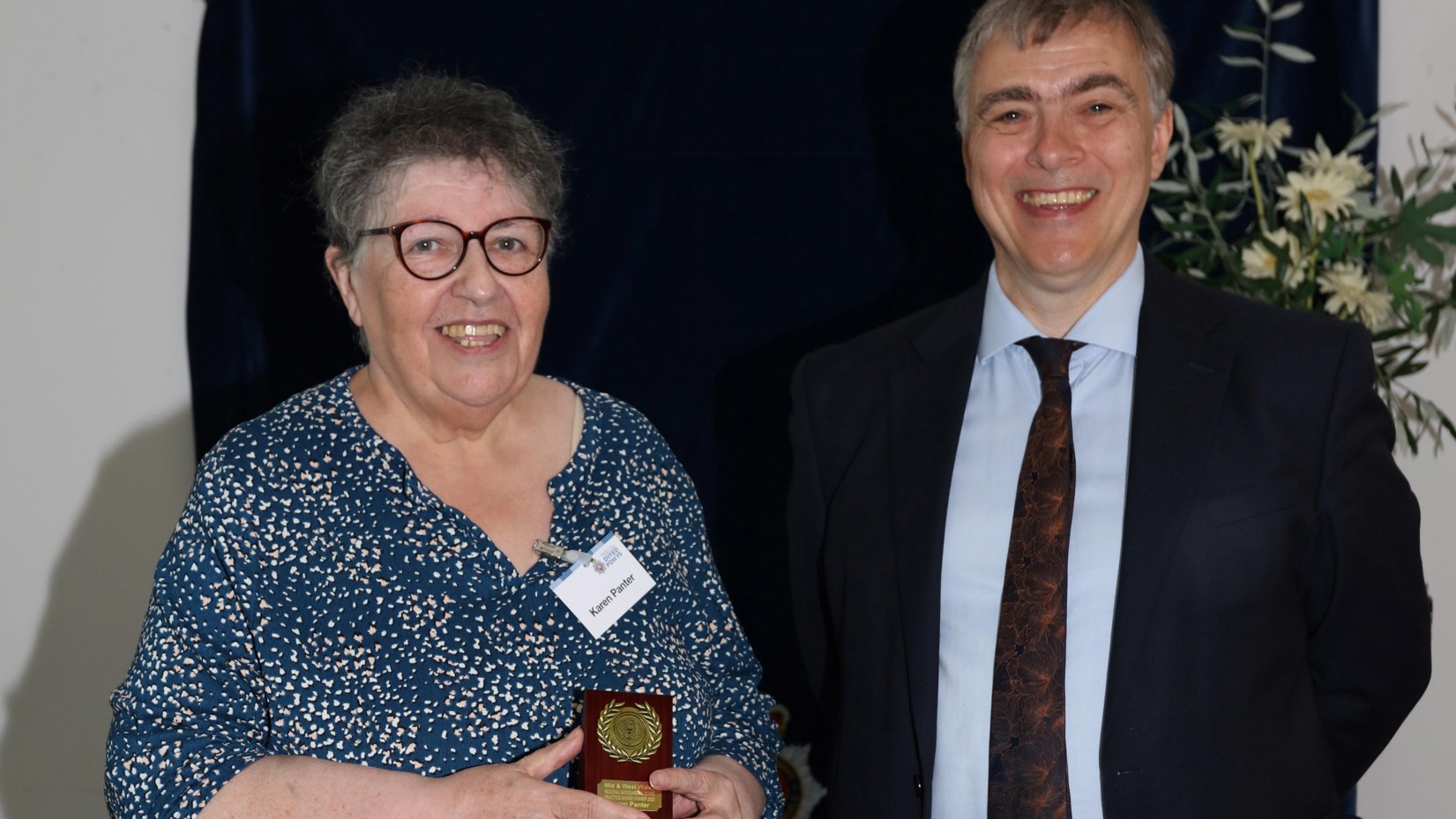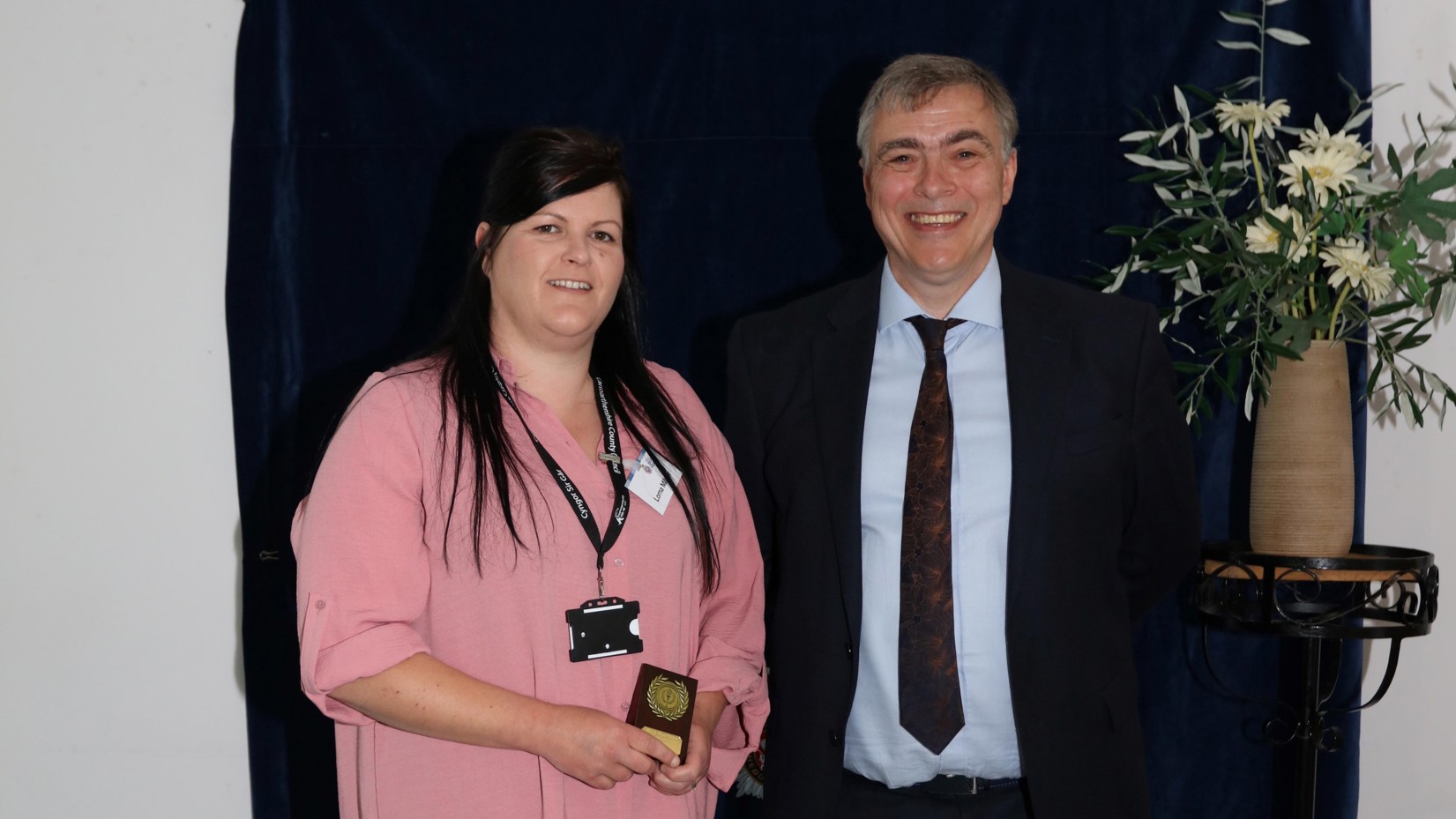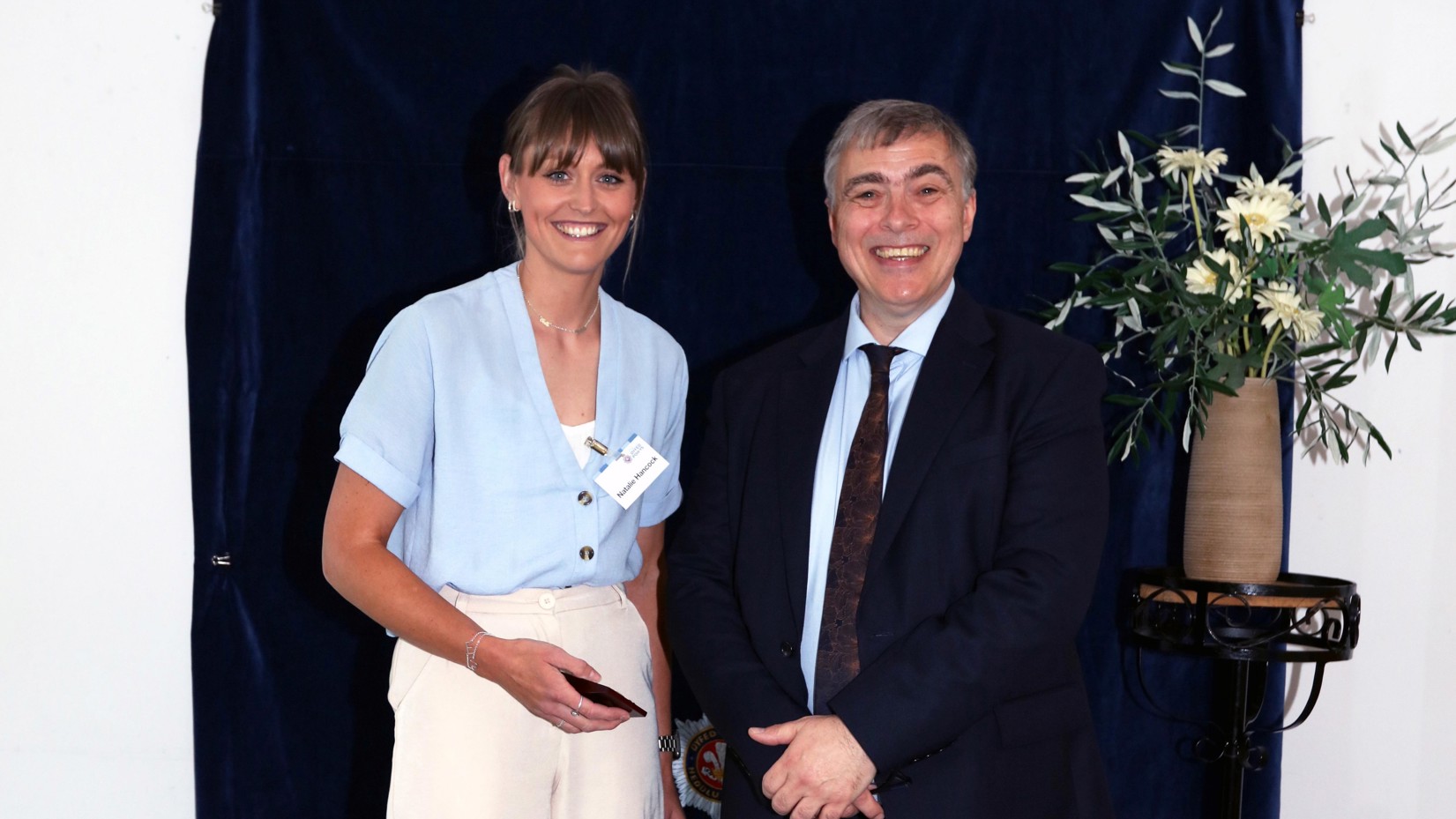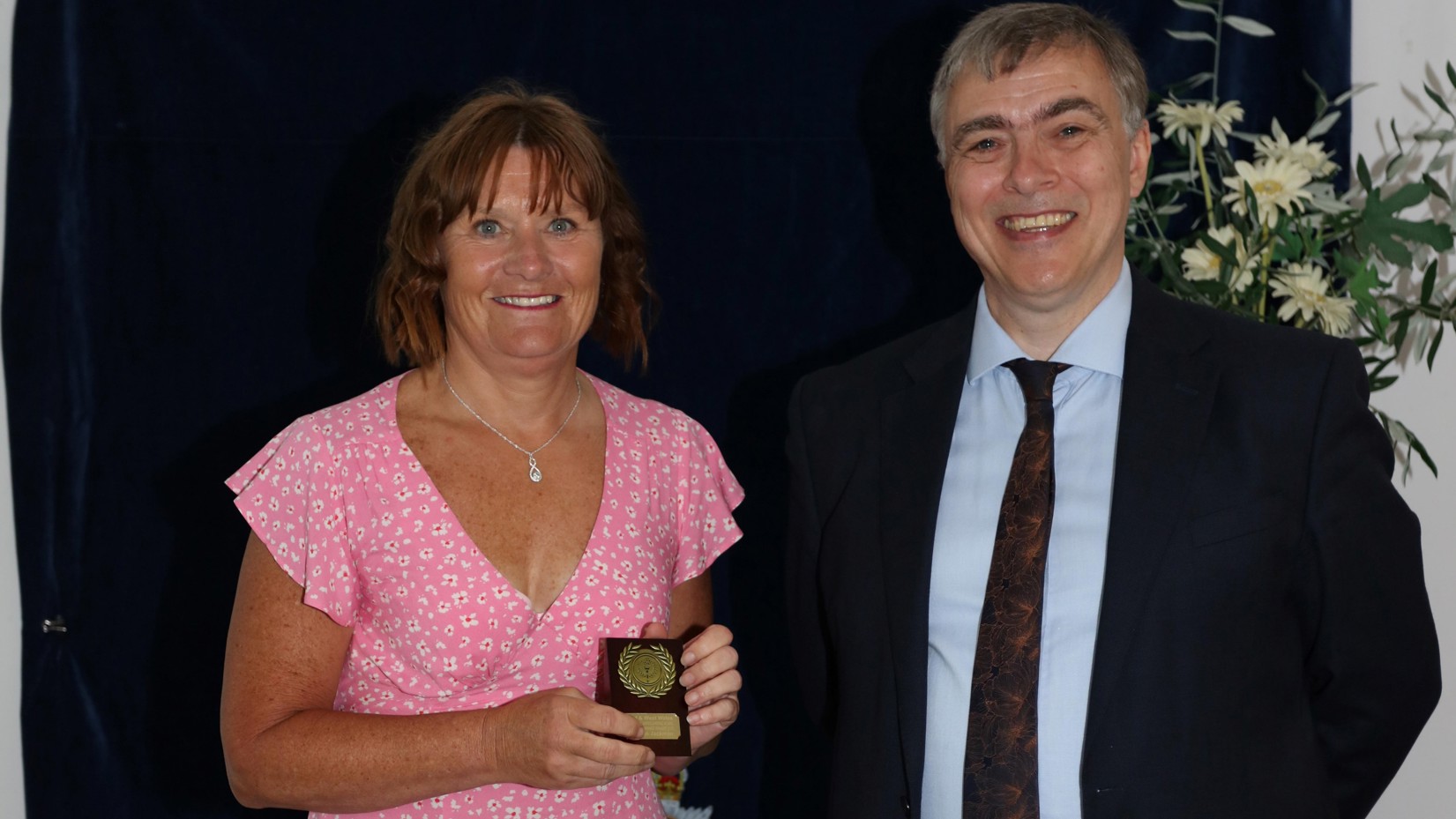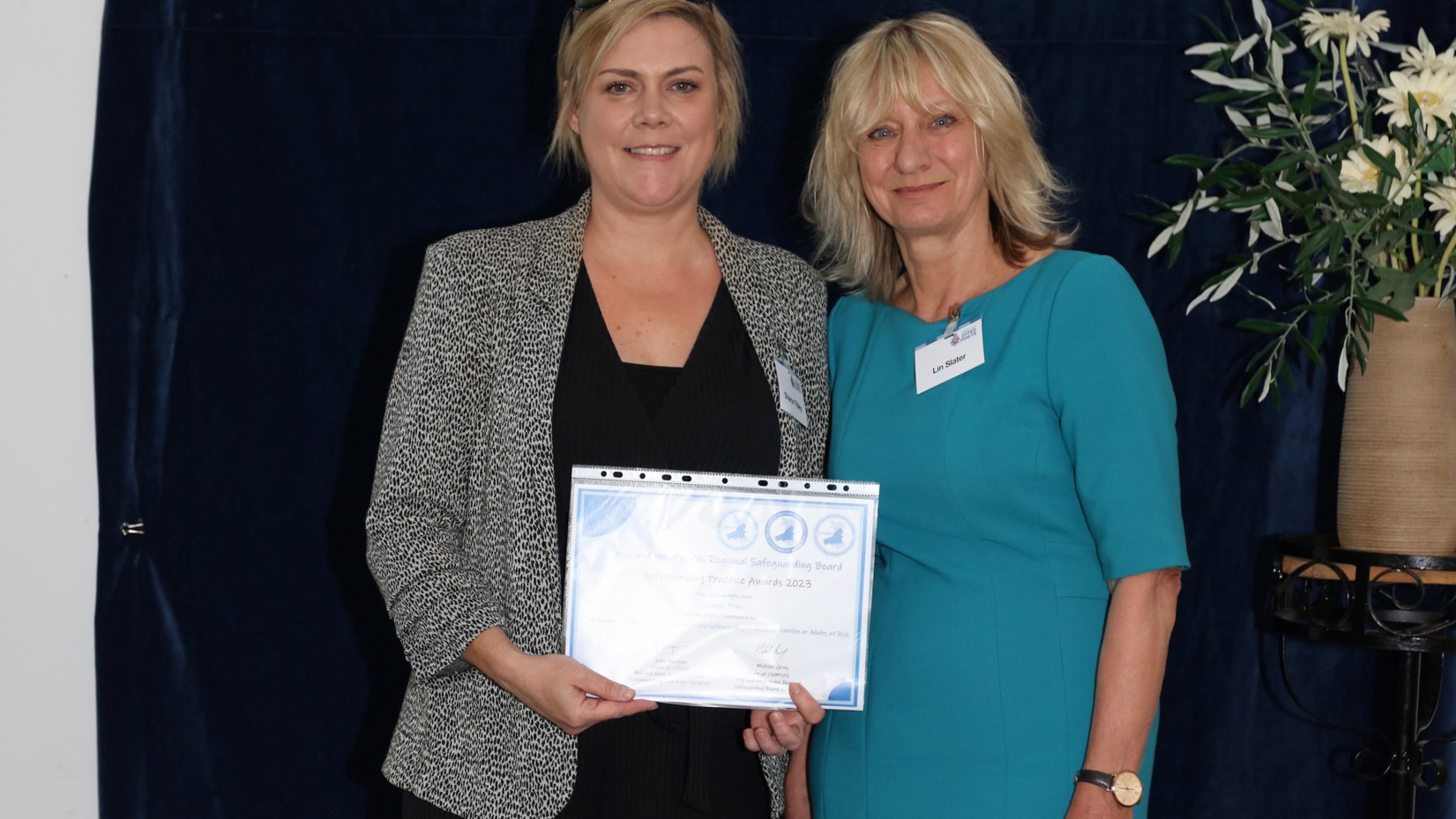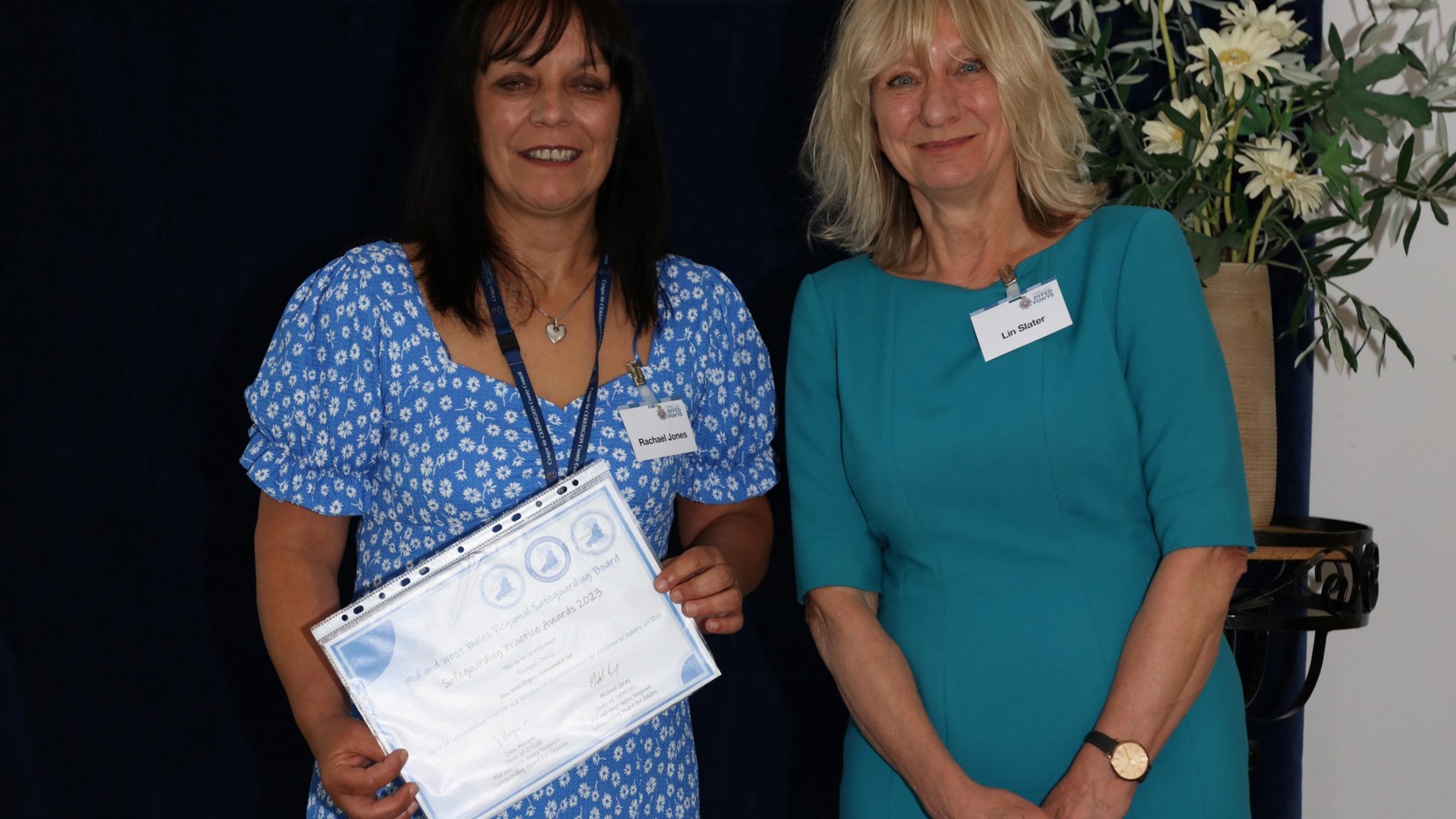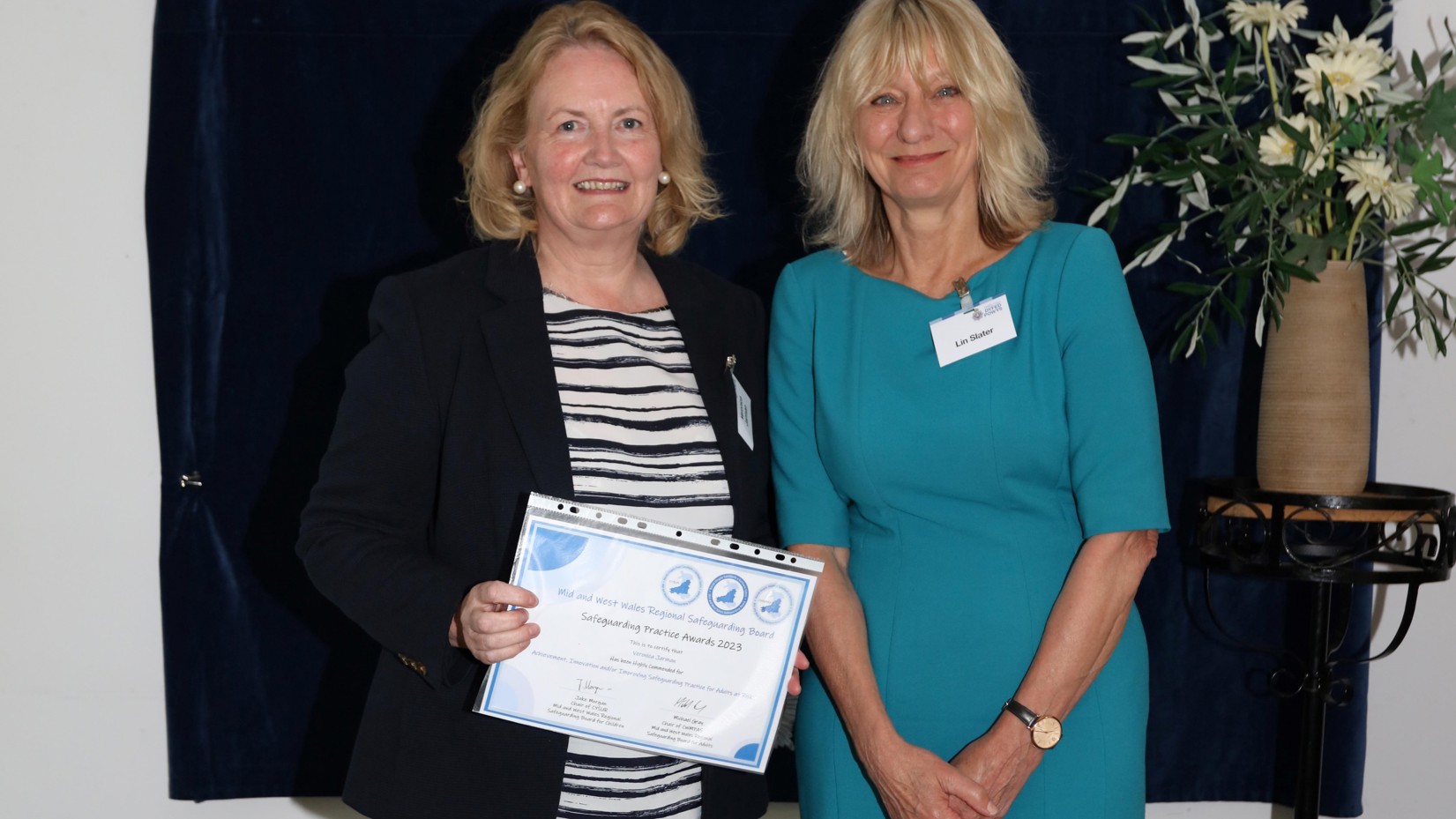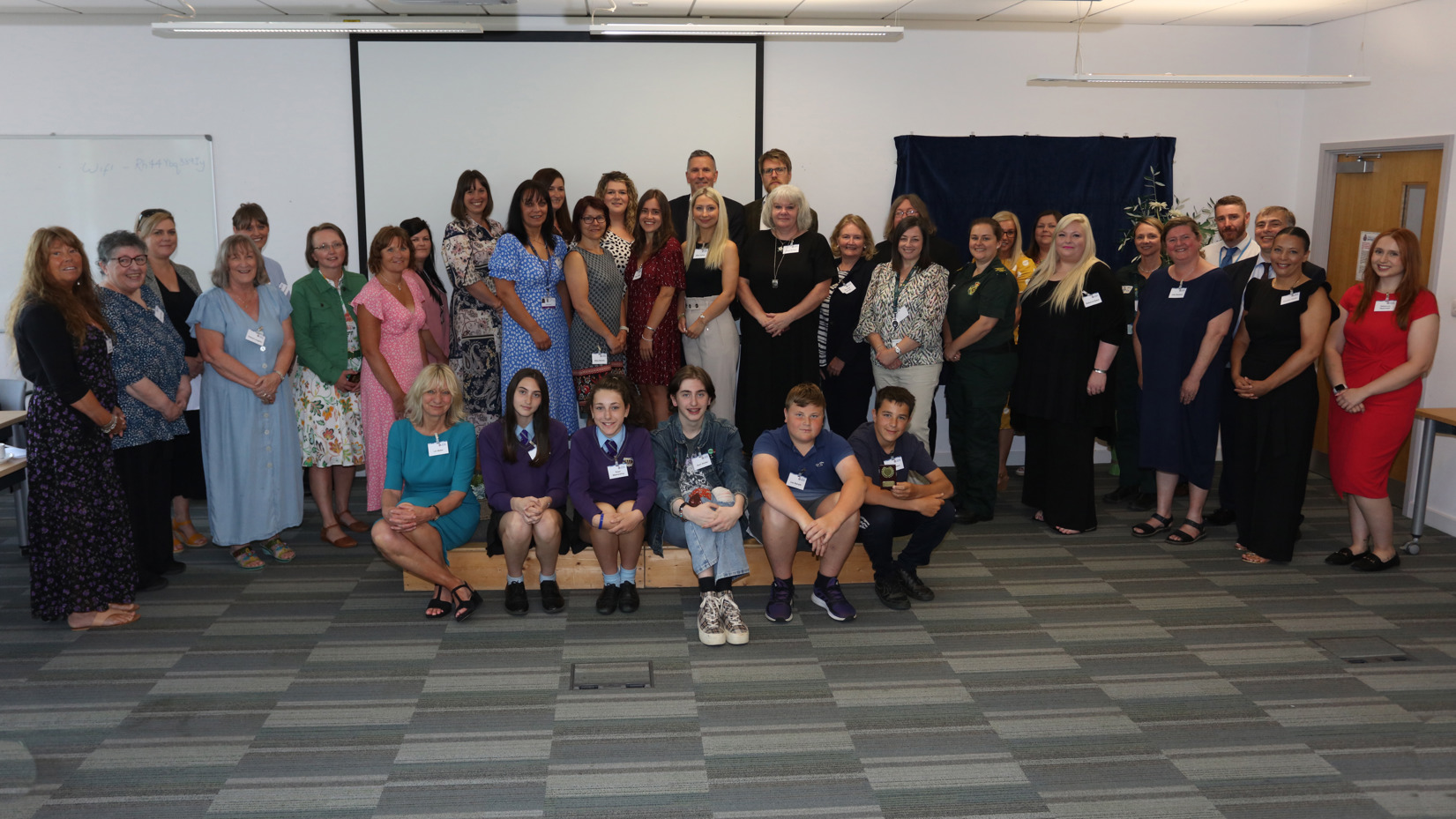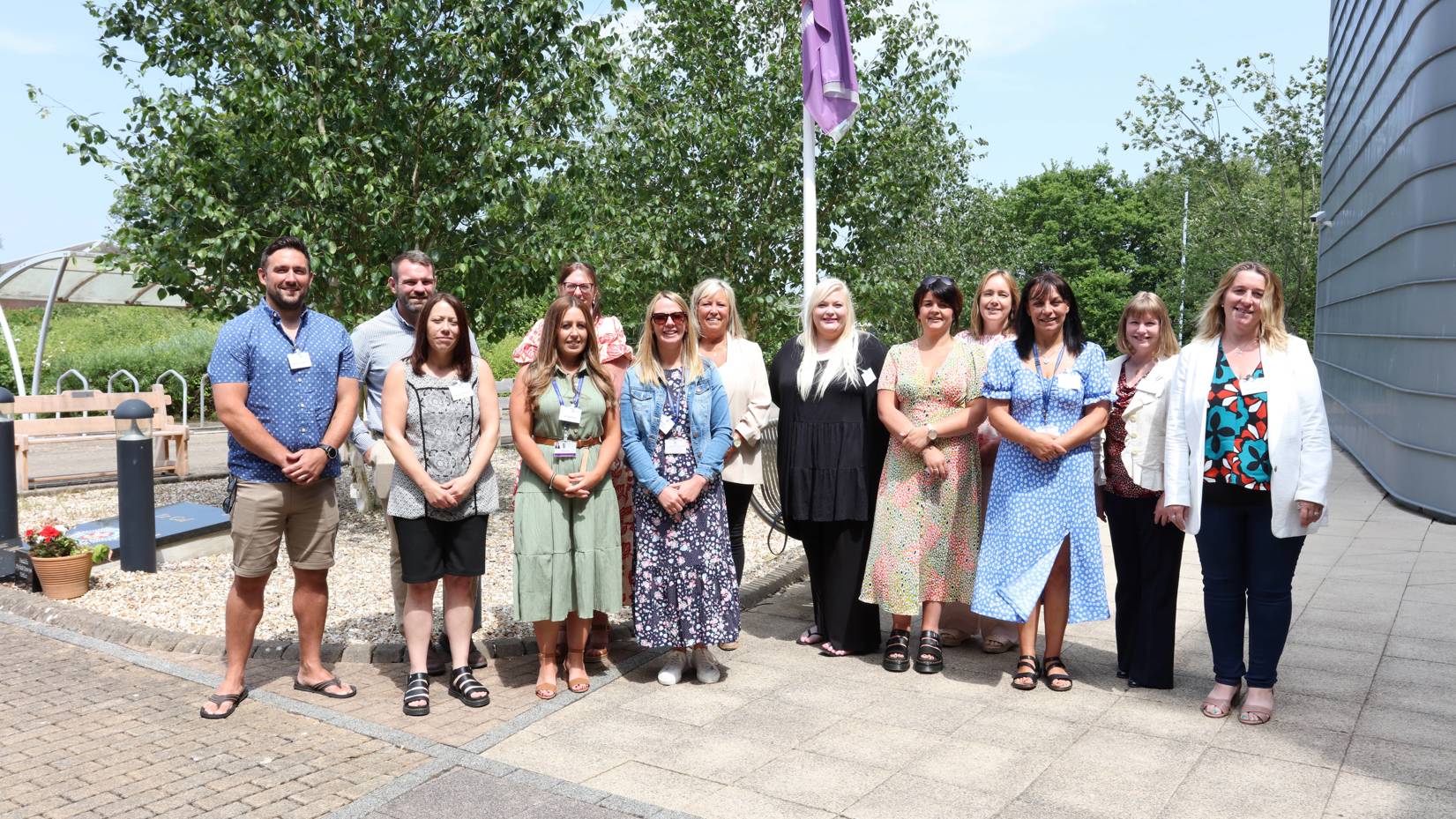 Exceptional Commitment and Dedication Demonstrated to the Safeguarding of Children
Winners: Rebecca Baker, Ceredigion County Council 
Highly Commended: Caroline Thomas, Pembrokeshire County Council
Highly Commended: Ann Andrews, Pembrokeshire County Council
Exceptional Commitment and Dedication Demonstrated to the Safeguarding of Adults at Risk
Winner: Lorna Milner, Carmarthenshire County Council
Highly Commended: Mandy Nichols-Davies, Hywel Dda University Health Board
Achievement, Innovation and/or Improving Safeguarding Practice for Children
Winner: PTHB Corporate Safeguarding Team, Powys Teaching Health Board
Highly Commended: Eden Carlisle & Megan Ware, Hywel Dda University Health Board
Achievement, Innovation and/or Improving Safeguarding Practice for Adults at Risk
Winner: Ellinor Spiers-Morgan, Dyfed Powys Police
Highly Commended: Veronica Jarman Hywel Dda University Health Board
Participatory Practice / Co-production in the Safeguarding of Children, Families or Adults at Risk
Winner: Natalie Hancock, Carmarthenshire County Council
Highly Commended: Sharon Titley, Powys County Council
Highly Commended: Julie Stephens, Carmarthenshire County Council
Significant Wider Community Safeguarding – Practice That Has Had a Positive Impact on the Community in the Safeguarding of Children or Adults
Winner: Gareth Tucker, Pembrokeshire County Council
Highly Commended: WAST Safeguarding Team, Welsh Ambulance Services NHS Trust
Highly Commended: Helen Chapman, Hywel Dda University Health Board
Exceptional Safeguarding Practice in a Residential Establishment for Children or Adults at risk
Winner: Tanya Breeze, Carmarthenshire County Council
Highly Commended: Rachael Jones, Ceredigion County Council
Long Service Recognition/Lifetime Achievement Award for Contribution to Safeguarding Practice and Development for Children or Adults at Risk
Highly Commended: Andrea Roberts, Powys County Council
Highly Commended: Bethan James, Carmarthenshire County Council
Highly Commended: Claire Williams, Powys County Council
Highly Commended: Cheryl Loughlin, Pembrokeshire County Council
Highly Commended: Jayne Meredith, Carmarthenshire County Council
Highly Commended: Julie Cunningham, Pembrokeshire County Council
Highly Commended: Karen Panter, Pembrokeshire County Council
Highly Commended: Ruth Harrison, Hwyel Dda University Health Board
Highly Commended: Noreen Jackman, Carmarthenshire County Council
CADW Young Peoples Group Awards
Carmarthenshire - Youth Council
Pembrokeshire - Junior Safeguardians
Ceredigion - Safe Stars
Powys - Eat Carrots Be Safe from Elephants
More Information about our Nominees
Awards Ceremony 2023 Booklet